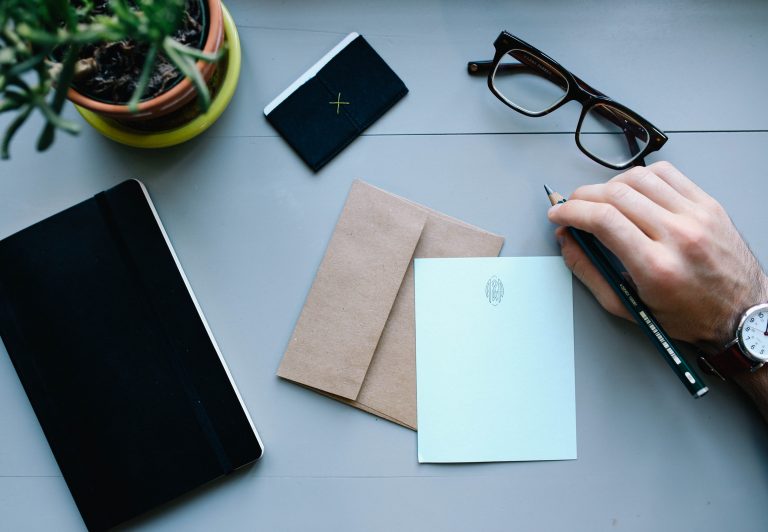 Annual mental health statistics
7th May 2021
Annual mental health statistics. New official statistics show that, in 2012/13, average gross incomes of pensioner couples and singles grew to 477 an above inflation rise with state benefits accounting for 44% of the total. New figures published today reveal that thousands fewer pupils have been excluded from school since 2010, after the government strengthened heads powers to enforce discipline. HM Treasury is reviewing its response to the financial crisis. A major project to find Chalara-resistant ash trees has been announced by Environment Secretary Owen Paterson.
The UK will provide an additional 2 million of emergency humanitarian relief to help tens of thousands of ordinary Iraqis in serious need, Prime Minister David Cameron announced today (18 June 2014). The emergency Budget will be held on Tuesday 22 June, the Chancellor announced today. Minister of State for Universities and Science, David Willetts, announced the appointment of a new Non-Executive Chair of the Student Loans Company (SLC) today, Mr Christian (Chris) Brodie. Combined Task Force 151 (CTF-151) is one of three operated by Combined Maritime Forces. Trade and investment deals totalling over 5.
Five UK companies are today celebrating their success in a nationwide competition to help the next wave of UK businesses expand overseas. The Government is today asking for applications to manage £500 million of its investment available through the Business Finance Partnership (BFP). The Government will review the private finance initiative (PFI) and consider other delivery models, the Chancellor announced today. The Public Service Pensions Bill 2013 will be published today, the final stage in delivering billions of pounds of savings from reforms. On Sunday 27 July, the UK will participate in a global moment marking the last day of peace in Europe in 1914.
The Government today announced that the top fifteen banks operating in the UK have adopted the Code of Practice on Taxation. Access to an alphabetical listing of the funding agreements in place to support academies from September 2002 to January 2010. The Chancellor of the Exchequer, George Osborne, has today announced that the Government will waive VAT on sales of the Military Wives choirs Christmas single. Gardener, Paul Schooling (pictured), started work at 10 Downing Street in 1989. The FGM prevention programme – backed by 1.