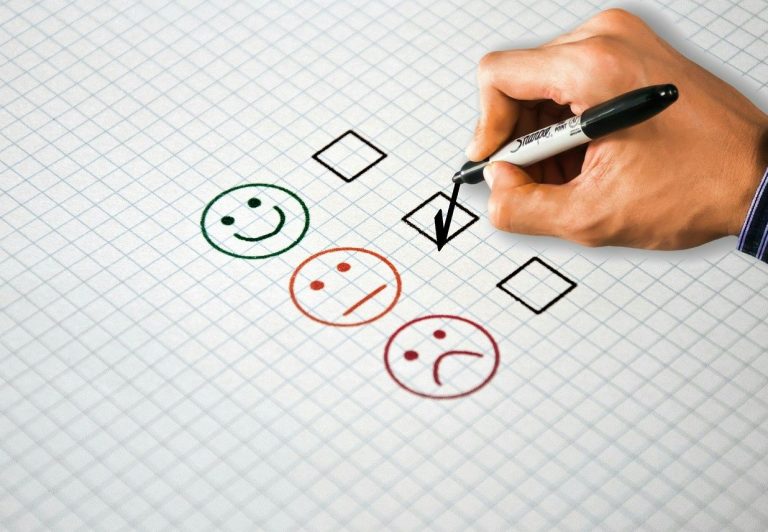 Taking part survey
14th December 2020
The Taking Part Survey 2012/13 Quarter 3 results were released last Thursday.
Key findings showed that the number of women participating in sport increased by over 1 million since 2005/06 and for the first time since the survey began, more than half of adults in England had visited a museum or gallery in the last year.
In other findings nearly three quarters of adults visited a heritage site in the last year and 78 per cent had engaged in the arts.