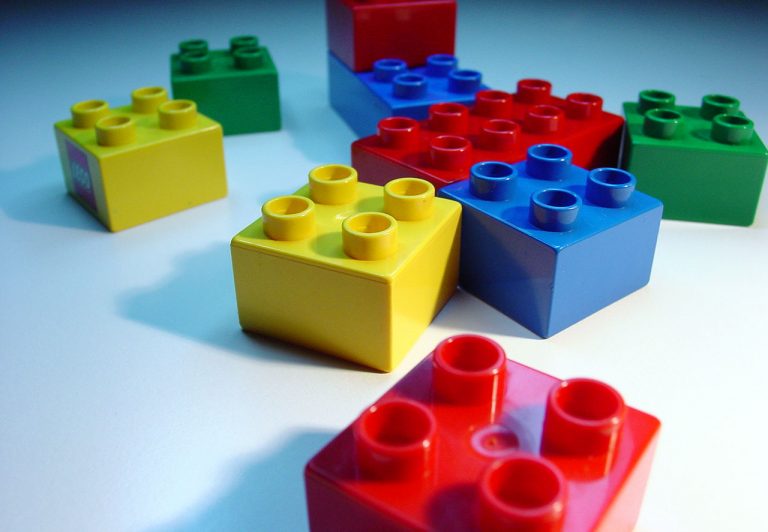 DSA is working with the fire services
1st February 2021
DSA is also working with the fire service and universities; Nottingham Trent University and Salford fire station are both now offering practical driving tests. I am very grateful to EEF for inviting me to speak tonight. I am pleased to welcome Sir Ian Andrews and Sir Nick Partridge as interim non-executive directors. The city of Nottingham will be hosting this years Armed Forces Day national event and is calling on the public to come out and show their support by proclaiming Hats off to our Heroes. Trading our way to emissions reductions.
CHOGMThe PMS confirmed that the Prime Minister would be travelling to Sri Lanka to attend the Commonwealth Heads of Government Meeting in November. We must take action now to prevent gaps developing and to ensure the UK new nuclear programme is delivered both on time and on budget. 0% 13 Eurisol 10. If you would like to attend please contact Emma Webster on 0118 983 9473 or by email emma. The Queen drives in state from Buckingham Palace to Westminster.
Thirty years later and the first effective antibiotic was discovered. DIOs Jon Wooden spoke on the Frameworks Programme in the context of the wider NGEC programme. uk quoting your address, telephone number along with the title of thepublication ("annex A monitoring information"). the 50th percentile) and can be interpreted by saying that 50% of all patients have waited this amount of time. Engagement with significant stakeholders and delivery partners has already helped to develop a number of measures that will form part of the strategy.
Structural reform, again, is not easy. The Evidence and Lessons from Latin America programme (ELLA) is a knowledge sharing and learning platform, funded by the UK Department for International Development (DFID). Today, Drax Group Plc has announced that private funding for the conversion of their coal-fired power station to biomass will be the first to be underpinned by a UK Guarantee. She will provide a fresh perspective on the key issues of valuing and supporting the staff to provide care. 1 Indigenous production of primary fuels ET 1.