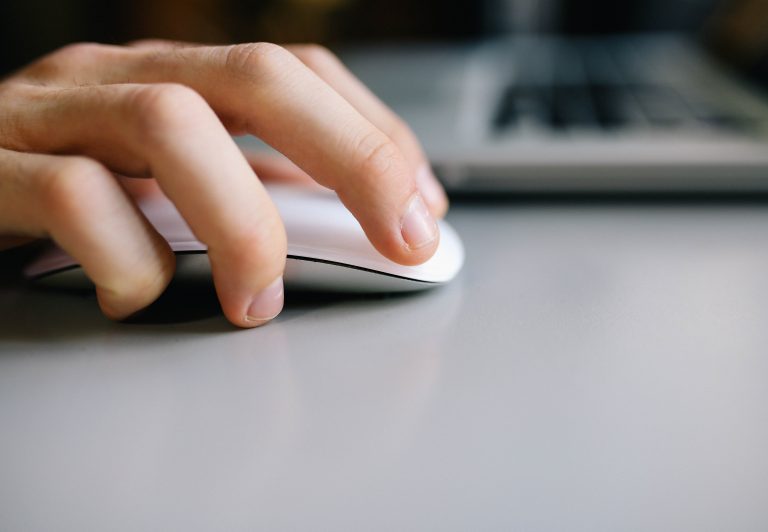 Help fight fuel poverty
30th April 2021
The Government has today announced that it is introducing new legislation, effective from today, to block a tax avoidance scheme involving Manufactured Overseas Dividends (MODs). Creative innovators from the worlds of design, food, technology, music and science, have been shortlisted to deliver the UK Pavilion at the Milan Expo 2015. More people than ever before are taking part in an apprenticeship, according to published figures. The Government is today asking for applications to manage £500 million of its investment available through the Business Finance Partnership (BFP). Lord Livingston begins a three-day trade visit to Canada today (26 March 2014) where he will call for a speedy conclusion to an EU-Canada trade agreement benefitting UK firms by 1.
Minister of State for Universities and Science, David Willetts, announced the appointment of a new Non-Executive Chair of the Student Loans Company (SLC) today, Mr Christian (Chris) Brodie. The Government has accepted the recommendations of Pay Review Bodies for public sector pay awards for 2011-12. The governments consultation on zero hours contracts has now closed, having received more than 30,000 responses. Jobseekers Allowance and Income Support fraud and error overpayments are at their lowest recorded levels, having fallen by 130 million in a year. A new child maintenance system comes into force today (30 June 2014) supporting more families to work together, while maintaining a heavily subsidised service for those who really need it.
Future governments will be required by law to help fight fuel poverty by making the coldest, leakiest homes in England more energy efficient. Combined Task Force 151 (CTF-151) is one of three operated by Combined Maritime Forces. Thank you for that introduction. Special learning materials for 11 to 14-year-olds and plans for a new higher-level and advanced apprenticeships are among new government plans to increase the cyber security skills of our nation. The Financial Secretary to the Treasury, Mark Hoban, today presented to the House of Commons the Main Supply Estimates for 2010-11.
New official statistics show that, in 2012/13, average gross incomes of pensioner couples and singles grew to 477 an above inflation rise with state benefits accounting for 44% of the total. Britain will provide new assistance to help victims of sexual violence in developing countries rebuild their lives through a new commitment from the Department for International Development. General Wall met personnel from all three services and supporting civilians during a visit in Helmand Province and Kabul. The Public Service Pensions Bill 2013 will be published today, the final stage in delivering billions of pounds of savings from reforms. Well thank you very much Tony and thank you ladies and gentleman.