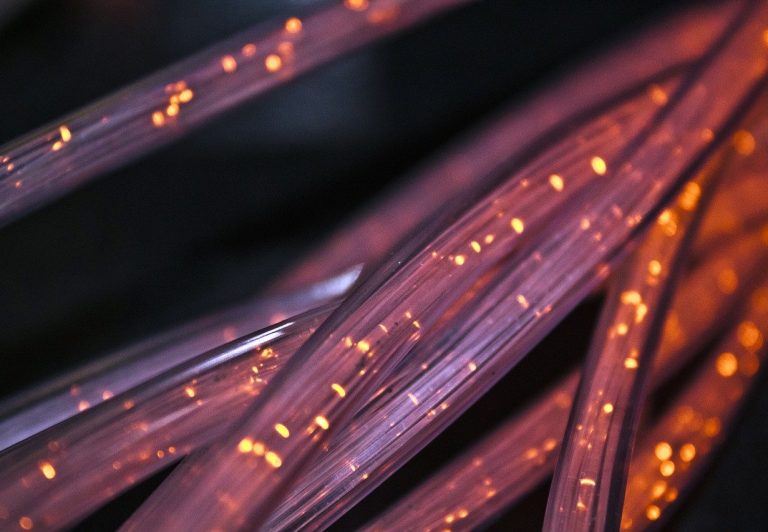 Superfast Broadband grants
7th September 2020
Superfast broadband is much faster and more reliable than standard broadband. It lets you make video calls, do homework online and stream music, all at much higher speeds – and all at the same time.
Upgrade now
Superfast broadband is available to over 80% of homes and businesses in the UK – and this is increasing all the time.
Government help
Most of the country can now get superfast broadband, but you might live in an area where it isn't yet available. Government and local authorities are investing £1.7 billion to help bring superfast broadband to over 95% of the UK by 2017.