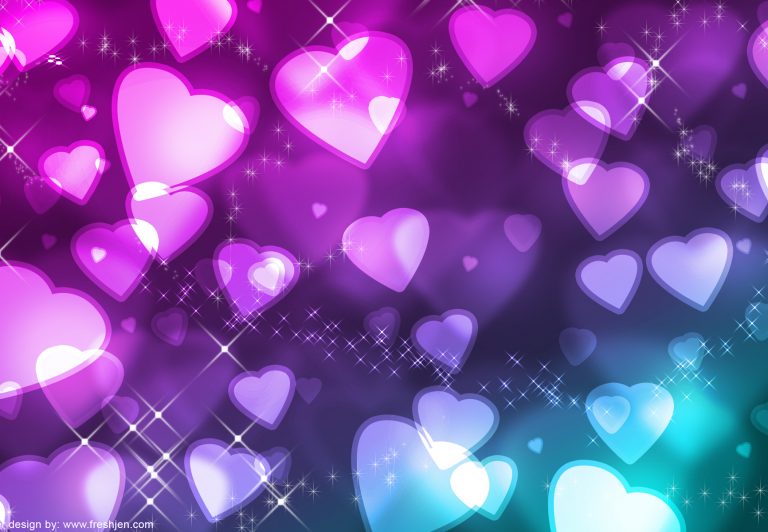 Office of Tax Simplification (OTS)
5th May 2021
The Chancellor George Osborne and Exchequer Secretary David Gauke today established the Office of Tax Simplification (OTS). An overview of all the sections in the pupil projection guide including links to relevant guidance. The Bank of England and HM Treasury are today announcing an extension to the Funding for Lending Scheme (FLS). The number of FTSE 350 companies pledging to pay small firms promptly has tripled following a government drive to boost sign up to a code of conduct. Business Minister Michael Fallon today announced the appointment of Ed Lester as the new Chief Executive of the Land Registry, succeeding Malcolm Dawson OBE.
Candy Morris, Sir Ian Andrews and Sir Nick Partridge have been appointed on an interim basis to the board of the Health and Social Care Information Centre (HSCIC) from 1st April 2013. Updated: Added SPADs meetings October-December 2012. 51 colleges across the country could also benefit from new funding. Ninety years ago saw the first vaccine. Minister for the Cabinet Office, Francis Maude, has today announced 6 new appointments to the Board of the Charity Commission for England and Wales.
Jonathan Baume and George Brechin have been appointed to the Health and Safety Executive (HSE) Board as non-executive directors. David Willetts has today announced that alternative higher education providers will remain outside student number controls in 2013/14. An implementation timeline for schools and colleges. The Intellectual Property Office (IPO) today announced its research programme to help maintain the UKs position at the forefront of research into the economic impact of intellectual property rights. The Supplementary Estimates, presented to the House of Commons today as HC894, seek parliamentary authority for voted expenditure by Government departments for 2012-13.
The Chancellor of the Exchequer, George Osborne, has today announced that the Government will waive VAT on sales of the Military Wives choirs Christmas single. New tighter rules governing off payroll appointments in central government will be brought in this year, the Chief Secretary to the Treasury has announced today. An online toolkit that provides employers with help when taking on their first employee was launched by Employment Relations Minister Jo Swinson today. Lord Mayor, Ladies and Gentlemen. A total of 176 hospices, providing end of life care for children and adults, will benefit from the funding, which is part of the Capital Grant Scheme.